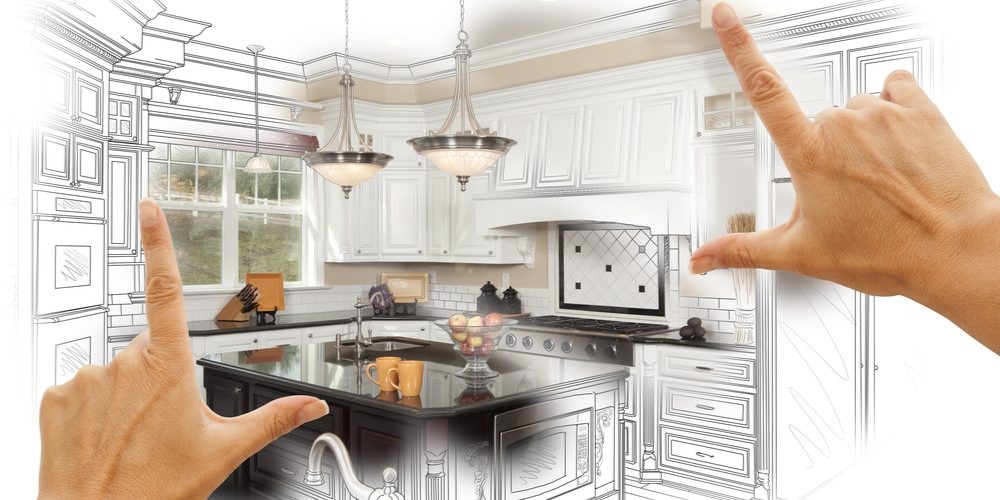 Chicago- 2018 Cost vs. Value Report
Remodeling Magazine's 2018 Cost vs. Value Report compares the cost of 20 popular mid-range to upscale home remodeling projects in 100 U.S. markets. The annual Cost vs Value reports are based on data gathered on real remodeling projects for the purposes of determining average cost and return on investment for specific project categories.
The 20 project types used in the report include backyard patio, bathroom addition (midrange and upscale), bathroom remodel (midrange and upscale), deck addition (composite), deck addition (wood), entry door replacement (steel), Garage Door Replacement (midrange and upscale), garage door replacement, grand entrance (fiberglass), major kitchen remodel (midrange and upscale), manufactured stone veneer, master suite addition (midrange and upscale), minor kitchen remodel, roofing replacement, siding replacement, universal design bathroom, window replacement (vinyl and upscale), window replacement (wood and upscale).
On average, the return on home remodeling projects varied from 98.3% for garage door replacements to 47.6% for a backyard patio. In general, the return on remodeling projects was calculated at 56.0%, while the return on replacement project hit 76.15.
Overall, the 2018 Cost vs. Value Report revealed a general decline in remodeled project values, compared to prior years. Moreover, the decline in remodel project payback is attributed to the rising cost for all 20 projects.
REPORT HIGHLIGHTS
Replacing windows, doors and siding offer respectable payback percentages (74%-98%).
 Geography impacts value and cost. The Pacific region (e.g. California, Alaska, Hawaii, Oregon, ect) was the only region that had remodel projects that recoupled 100% or more of cost.
Projects that add curb appeal continue to generate the highest return. These are projects viewable from the street such as wood deck addition, garage door replacements, and more.
Minor kitchen and bathroom remodels yielded a better return than major kitchen and bathroom remodels.
There is a 20-point difference between remodeling and replacement projects: 76.1% for replacement compared to 56.0% for remodels.
The return on investment for expensive projects, such as a major kitchen remodel or master suite addition, is decline.
CHICAGO HIGHLIGHTS

The highest cost recoup remodeling projects are midrange steel energy door replacement (105.1%) and midrange manufactured stone veneer (111.7%)
The lowest cost recoup remodeling projects are midrange backyard patio and upscale master suite addition.
The upscale vinyl window replacements have a 72.9% recoup value, while wood window replacement projects recoup 70.9%
Download Chicago's 2018 Cost vs. Value Report