Our Partners
Companies We Recommend
My Window Washing prides itself on the quality services we provide for our customers. But sometimes dirty windows or clogged gutters are not the only concerns of the homeowner. We get a lot of requests from our customers to recommend reliable carpet cleaners, deck repair or deck staining pros, junk hauling company, HVAC or Air Duct cleaning service and many more. So, for this reason, we went out and researched a few companies that we could safely recommend to our clients. All the companies on this list have a reputation for being highly rated leaders in their service field.
---

Orange Crew is a local junk removal and recycling service. Serving residential and commercial customers through Chicagoland. They offer larger trucks, lower prices and friendly service.
Toll Free 888.308.7556

Our goal is to educate customers on what exactly air duct vent cleaning is, along with why it is so important to get them cleaned and maintained on a regular basis.
Call 877.303.7003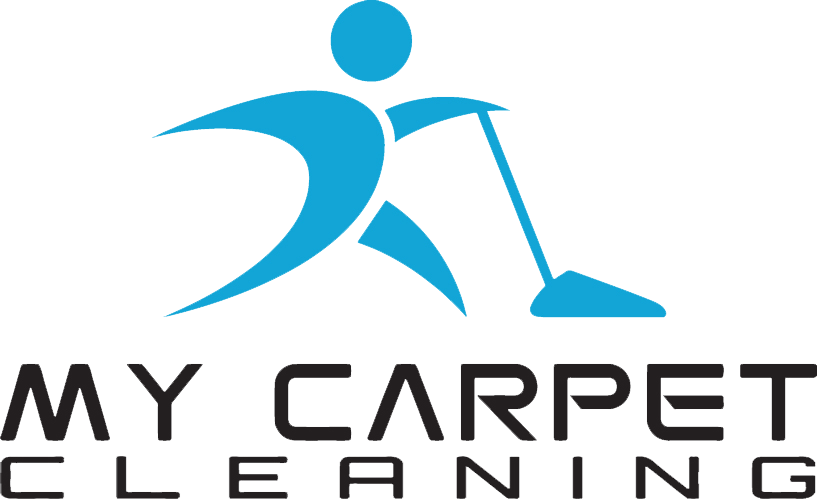 My Carpet Cleaning crews and technicians are all professionally trained. As a result, our crews have the knowledge and experience needed to clean your carpets, upholstery, stone and tiles and will follow our cleaning process at each step.
Call 847.994.1171

You can trust Property Refresh, they have years of experience and their goal is to earn your respect and trust. We use Property Refresh to get our office cleaned and we recommend them to our customers for house cleaning.
Call 224.386.4836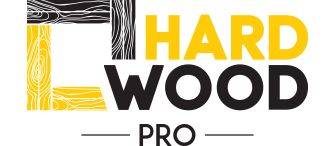 Our wood floor replacement, repair, and refinishing services will take care of any damage and bring your beautiful hardwood floors back to life, uplifting your home's appearance. We service the Chicagoland area since 2000. Our technicians are highly skilled professionals.
Call 847.849.7133

Our experienced team of professionals is skilled in a variety of disciplines in the landscape industry; landscape architecture, design and construction, and ornamental horticulture. Our crew leaders have decades of combined experience building quality landscapes. We are always looking for ways to innovate and improve. Continuing education, consistent training, and best practices are crucial to our relevance and success.
Call 847.770.5278