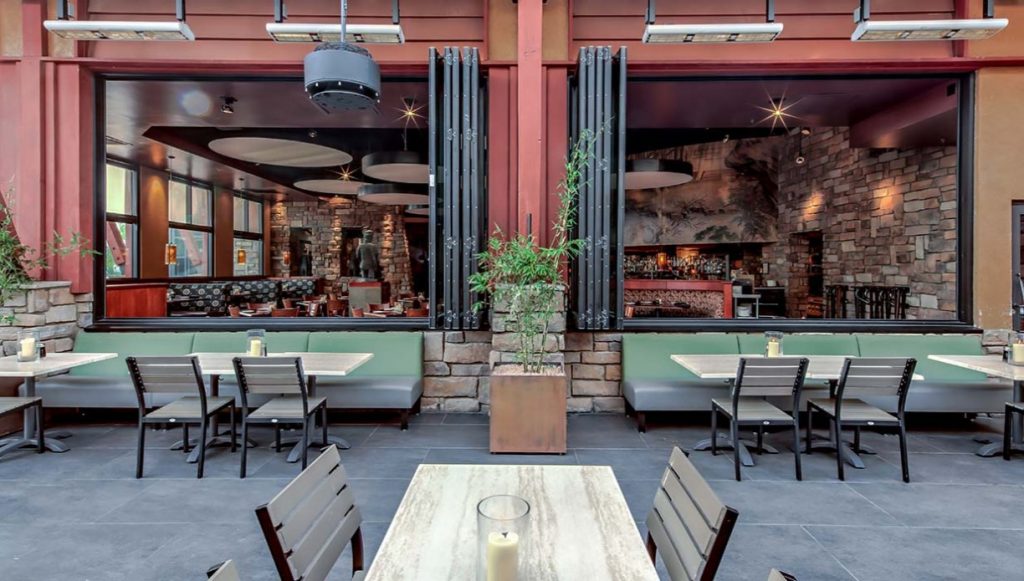 How Often Should Business Windows Be Cleaned?
Given the demands of day-to-day business operations windows can get overlooked. However, business windows impact the overall aesthetic quality and professional impression. This can impact how clients and customers perceive your business. Moreover, unaddressed dirty windows can negatively impact the lifespan of commercial windows. With the changing seasons and weather conditions, debris can gather on windows.
Savvy business owners work with a professional window cleaning company and make regular cleaning appointments. This allows them to ensure the work is getting done, while freeing their time, resources and focus on more important business matters. Following are general guidelines on how often a business should have their windows cleaned.
Several factors determine how frequently a businesses' windows need to be cleaned. This includes business time, location, foot traffic, number of windows, weather exposure, landscaping and more. For example, some restaurant windows need to be cleaned bi-monthly because of the grease circulating in the air and heavy foot traffic. Also, businesses near busy streets or highway tend to be exposed to more dirt, grime, and debris; and therefore, the windows need to be cleaned more often than businesses located on light traffic roads.
GENERAL FREQUENCY RULES OF THUMB
-Offices (no visitors/clients)- Once a month
-Offices (frequent visitors/clients- Bi-monthly
-Office Buildings- Twice a Year
-Office Building Lobbies- Monthly
-Retail Stores (Low traffic)-Once a month
-Retail Stores (High traffic)- Bi-monthly
-Restaurants- Bi-weekly
-Healthcare facilities- Monthly
-Healthcare buildings- Bi-Annual
-Healthcare lobbies- Bi- Monthly
Most businesses do not wash their own windows. Instead, they hire an experienced commercial cleaning service, such as My Window Washing. Professional window washers have the knowledge, experience and equipment to properly clean and maintain windows.
CHICAGOLAND RESIDENTS AND BUSINESS OWNERS
As an award-winning professional window washing company, My Window Washing Inc., has served residential and business customers throughout Chicagoland for over 15 years. The company offers excellent service with 100% money back guarantee. Contact us for a free estimate (1-800-947-2790).