Part of the appeal of windows is the ability to see through them. That may seem obvious, but have you ever noticed how much more you can see from a big window? Even when you're not looking out of it, the window lets in light. This can enhance the appearance of the room. And this is just one of the many reasons why window maintenance is a priority. In This blog, we would like to highlight five reasons why window cleaning and maintenance are essential and why.
Enliven The Appearance Of Your Home Or Business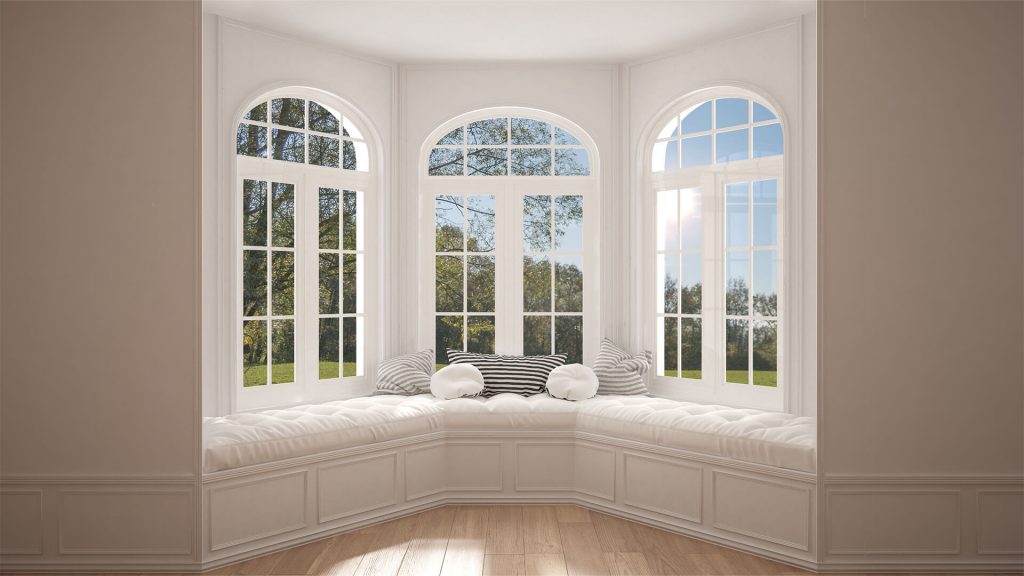 Clean windows make both the interior and the exterior of your home or business more appealing. We recommend getting your windows washed two to three times a year to maintain a clean, professional appearance and avoid grime buildup caused by weathering. This will allow sunlight through your windows without shadows being cast from water deposits or fingerprints.
Clean Windows Prevent Glass Deterioration
 Ignoring your home or business window washing can lead to several issues that would be hard or impossible to get rid of later. Your windows can accumulate mold buildup from excess moisture, which can impact your family's health if not taken care of regularly. If your windows have metallic frames or screens, oxidization is another result of the lack of maintenance; the rust buildup will cause the windows to deteriorate, making their lifespan shorter. Hard water and hard minerals are the main cause of glass deterioration. They create a thick, whitish glaze on window glass over time, reducing the clarity and transparency of your windows. Hiring window washing companies is your perfect solution to protect your windows against dulling and damage caused by exposure to the elements.
Enhance Your Efficiency
 By hiring a professional window washing team, you're elevating your window washing maintenance significantly because, when cleaned properly, you keep environmental contaminants off your window panes so they can last a long time. It is worth hiring a licensed window washing company not only because it saves you time but also because it is a safer option and the right equipment is used to do the job correctly.
Safety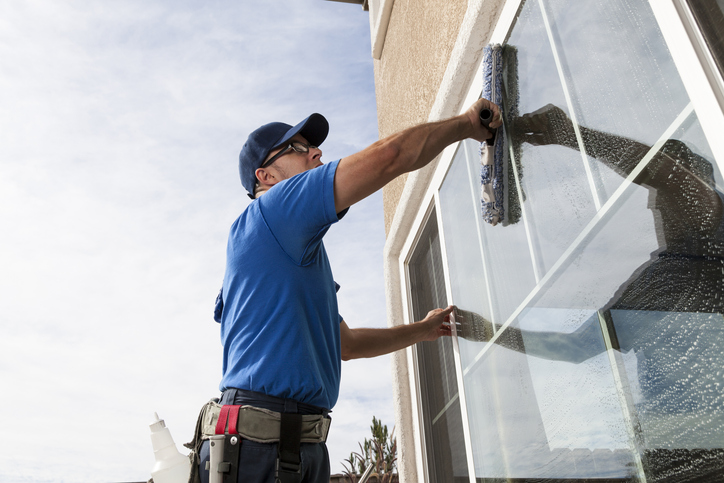 Doing window cleaning and maintenance by yourself can be dangerous, especially if your home has more than one story. Climbing ladders to reach high windows carries the risk of falling. Scheduling an appointment with a company means you won't need to climb ladders. You keep them from accumulating any harmful material that might damage them in the long run.
Increase Your Comfort Level
 Natural light helps improve mood and boost productivity. It can also help reduce eye strain, making it easier to stay on track and enjoy the sunlight during the day. Whether you work from home or office, window washing will help improve work efficiency and foster a cheerful work environment.
Conclusions
 Windows are an investment, and you get what you put into it. Enjoy the view, the sunshine, and the fresh air through a clean window. Keep window washing at the top of your home maintenance list to ensure your window and home investments are as beautiful and functional as possible for years to come.
Contact My Window Washing to get your windows spotless and shiny without worrying about any risks.