Your house is one of the most important assets you'll ever own. It's where you'll bring up your family and make memories that will last a lifetime. It's also a significant financial investment, and so you need to make sure you look after it properly.
Pressure washing your home's siding is a great way to keep your property well-maintained and save money on repairs in the long run. Not convinced? Check out these top reasons to hire siding power washing services from time to time — they may even surprise you.
1. Improves Appearance and Curb Appeal
When it comes to your home, aesthetics are important. A well-cared-for home says a lot about your standards. Your home's curb appeal can uplift the tone of your entire street and add value to your property.
Power washing services help to restore the appearance of your home without you having to spend a fortune on renovations. A pressure wash removes years of dirt, grime, dust, and stains. It's the best way to make your home look brand new again. You can even wash your driveway and fencing to uplift them in addition to your siding.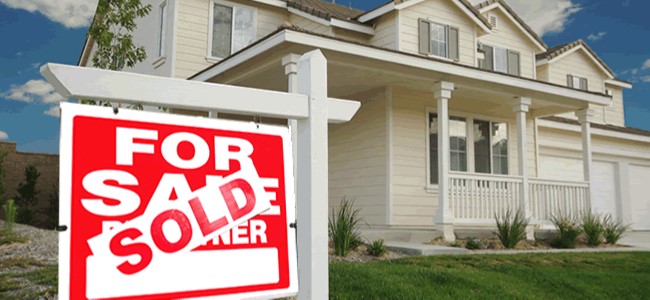 Continue reading

"6 Benefits of Pressure Washing for Your House Siding"