As a homeowner, especially in the first couple of years, you may find that you have a lot more on your plate, maintenance-wise, than you ever had as a renter. What's more is that, after a few years, you may be noticing that any fall maintenance you forgot about or delayed is now more pressing and more difficult to do. So what should be top-of-the-list this fall? Here are some options: the top recommendations from HomeLight's top real estate agents!
Prioritize Wood Damage Repair
When a tree falls and hits your siding, or you notice that some areas of the deck are fading unevenly due to different exposure to the elements, it is time to act. Fixing up a deck can make the whole home feel newer and make you more confident in using it for entertaining. Things like replacing loose or damaged boards, sealing them against water, or staining it to the most attractive shade are all great ways to make your deck better for the long run.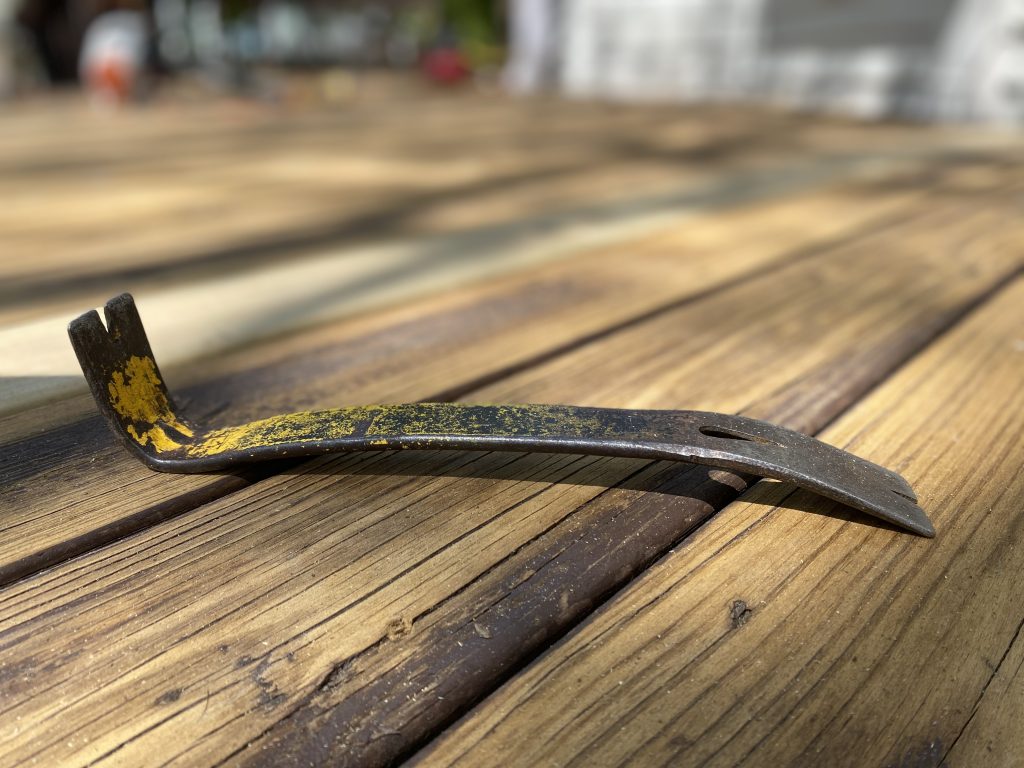 Do Those Key Indoor Maintenance Items Before You Forget
Every home is a little different, but after a few years, there are always a few things that need cleaning that you might have forgotten. Think about the soft furniture in your home – when was the last time you got upholstery cleaned? Also, systems like dryer vents, air ducts, and carpets can collect dirt over time that either decreases the air quality in your home or reduces efficiency. Getting your carpets cleaned periodically is an excellent way to start feeling better in your own home.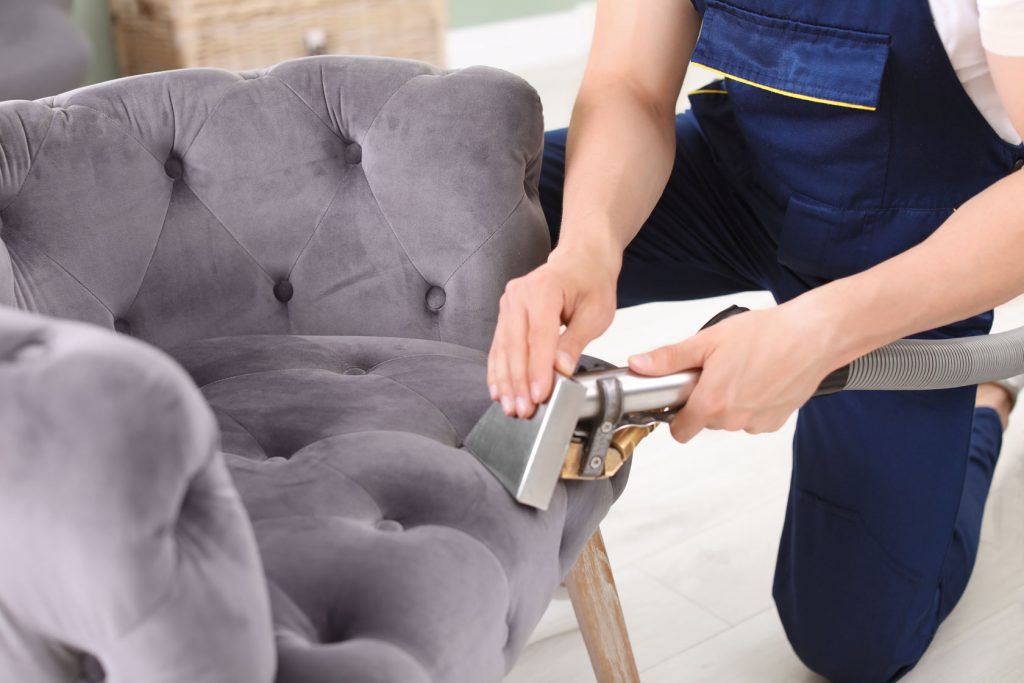 Boost that Curb Appeal if Planning to Sell 
While the above items make your home more liveable and more attractive, there are a few items that can make a home sparkle. Whether this makes you more proud of your home while you continue to live there, or maybe preps you for sale maintenance like power washing sidewalks and siding, gutter cleaning, and window washing can make your home look like a million bucks for a reasonable price. You'd be surprised how much better water routes away from your house's foundation as well when your gutters are fully clear of leaves and debris. 
Clean-up Your Backyard
Speaking of debris, nothing makes a home look less appealing faster than debris and junk in the yard. In addition to your routine fall maintenance mulching and evaluating the landscape, ensure that you get any junk removed so that your potential buyers have a completely worry-free first impression of the home.
You'll find that prepping a home for sale requires some maintenance work, but usually, doing that work for the house even when you want to stick around will give you a new perspective. Taking pride in the appearance and functionality of your home is its own reward. Fall is a great time to get some of these projects done since the cooler weather makes it more pleasant to be outdoors and get everything ready before the first snows come. 
Sometimes house maintenances can be overwhelming, and hard to know where to even start. But do not worry My Window Washing can help you plan and complete most of your fall cleaning tasks such as gutter cleaning, window washing, and power washing. If you're looking for deck maintenance pros, then contact Deck Doc. For a professional carpet cleaning company call My Carpet Cleaning.