Spring can be an overwhelming time for homeowners because of all the home maintenance chores you didn't have time to finish in the fall or couldn't do in the winter weather. 
There are always things to be done around the house year-round, but spring cleaning tasks are crucial, as putting off even one of these cleaning duties can set you back for the rest of the year. So, now's the time to set aside a weekend and tackle your spring-cleaning duties before summer comes around. 
The good news is that it's possible to make spring cleaning much more manageable with a checklist. Pick a task from this checklist and schedule any home maintenance services in advance.
Window Cleaning 
Dirty finger smudges from the dog or the kids will block the amount of sunlight that enters your home through the windows. To counter this, inside and outside window cleaning will enhance the room's ambiance. Window cleaning will even remove dirt and allergens that worsen your seasonal allergy symptoms.
You can do this yourself or call a professional window cleaning company to reach harder to clean the grime out of the crevices.
Carpet Cleaning 
You might enjoy parts of your home every day, but that doesn't necessarily mean you prioritize cleaning them. Every day you use your air ducts, dryer vents, and carpets, and when dirty, these will decrease the air quality in your home over time because they hold onto dirt and bacteria particles. 
Consider scheduling a professional carpet cleaning or shampooing them yourself periodically to give your home a fresher feel.
We recommend contacting My Carpet Cleaning Company in Chicago, Illinois. They are local carpet and upholstery cleaning pros and are highly rated and trusted by Chicagoans.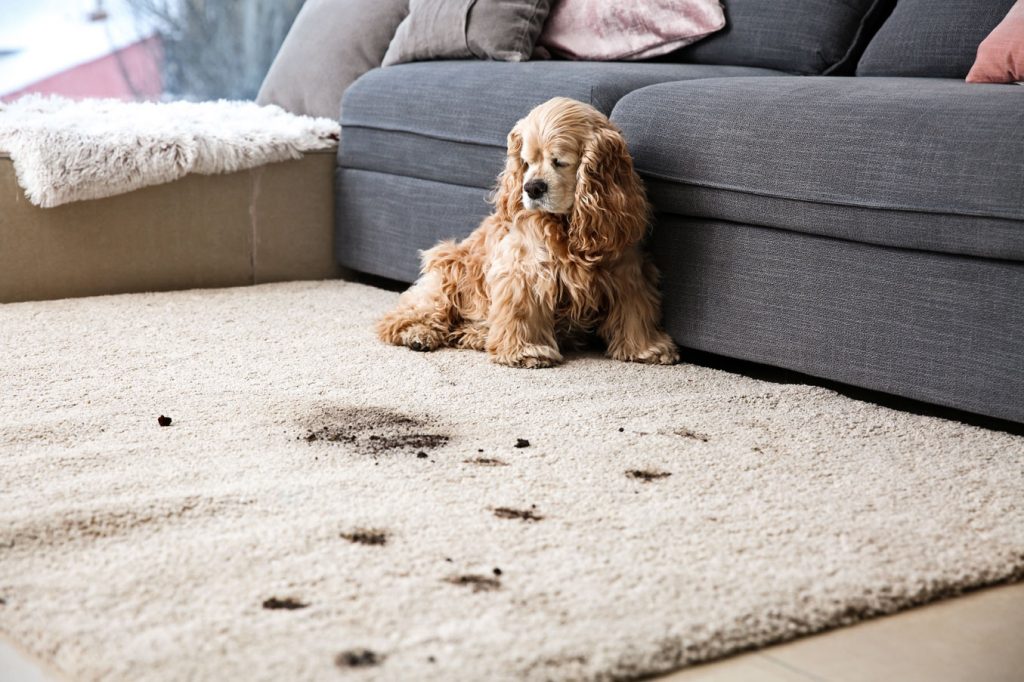 Power Washing 
Now that you've given these often neglected areas a good clean, it's time to focus on the exterior home maintenance. Keeping the outside tidy is essential for the overall health of your home as the inside. A buildup of algae, mildew, and mold around the house can make you sick. 
Power washing the driveway and the siding of your house is a great place to start. This improves the appearance of your home without any renovation. If you plan on selling your home soon, this is the best way to give your home a simple yet effective facelift to interest potential buyers. 
Gutter Cleaning 
You might not think of your gutters often, but gutter cleaning is critical for creating a clear path for water to move away from your roof. Excess water on your house blocked by debris and leaves can put too much weight on your roof and cause problems for your roofing system that requires repairs. 
Gutter cleaning will also make your home look cleaner. A clean gutter will prevent the need to pay for costly repairs to water damage to your home's exterior.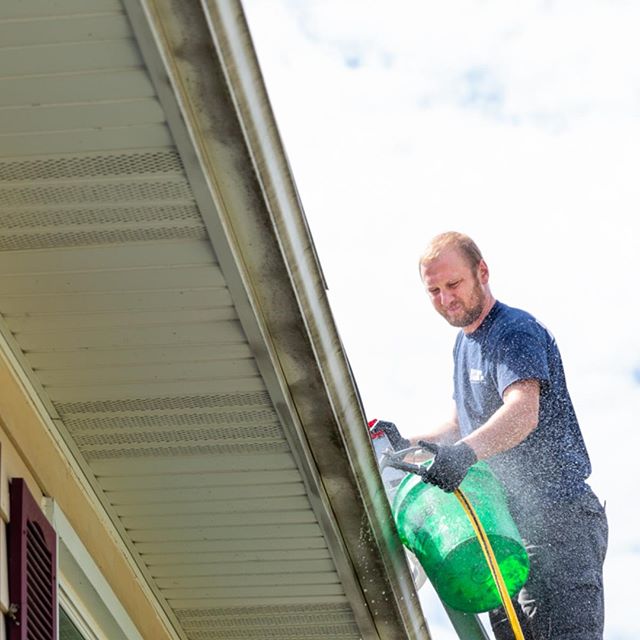 Deck Maintenance Sealing and Staining 
Deck maintenance includes repairing any damage sustained from storms over the year and normal wear and tear. 
One option you have to minimize damage is staining. Deck staining requires precision if you want it done correctly, but it prevents you from putting in extra work throughout the year. That's because deck staining protects the wood from moisture and prevents rot, mildew, and mold that can form if water is left to buildup. This process is similar to deck sealing, but it offers additional protection from the UV rays of the sun that will cause the wood to gray. 
To keep your deck looking as good as new, we recommend renewing the deck staining every two to three years. Power washing your deck before staining it will help the wood absorb the stain for a richer pigment. 
Junk Removal 
Junk is easy to accumulate when you hold onto unwanted furniture and appliances. Maybe your weekly trash pick-up company doesn't take large items, and you have lived in the same house for years without another opportunity to toss them.
One solution to getting rid of junk cluttering your home is scheduling a junk removal service. You no longer have to feel stuck holding onto out-of-date or unusable appliances. When you call a junk removal service, you just let them know the size of the items so that they can assess the amount of work needed and assign a quote for the service.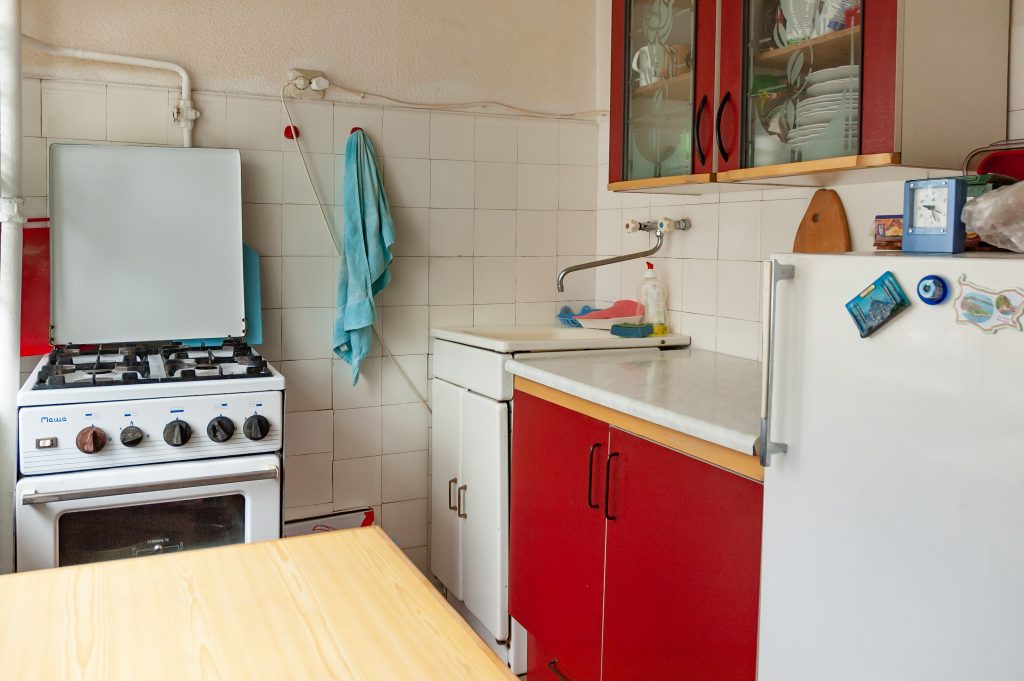 Schedule Services in Advance 
Scheduling services in advance is essential to guarantee they are done on time. Many people begin their spring cleaning chores as soon as the weather is nice, so you should try to get a head start if you need some help from a handyman or a home service company. 
If you're overwhelmed and don't know where to start, pick one of the items from this checklist to help you get your house ready for the spring.