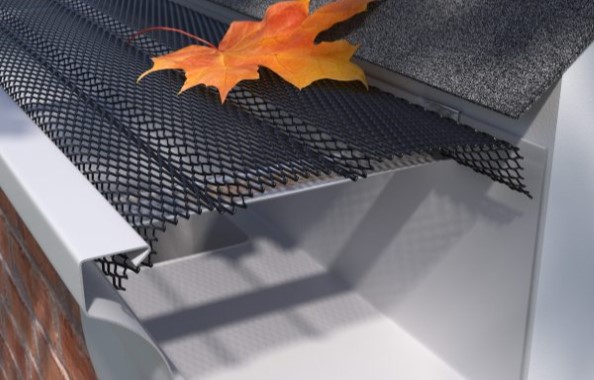 7 Top Reasons to Install Gutter Guards
Gutter guards prevent debris, branches, pine needles, leaves and other debris from accumulating in gutters. They prevent unwanted and damaging gutter clogs and cracks. Gutter guards are especially beneficial for homes in a wooded area or near trees. Following are seven top reasons why savvy homeowners install gutter guards.
Save Time, Effort and Money
Installing gutter guards reduce time and effort spent on cleaning out your gutters. Also, it also significantly reduces the frequency of gutter cleanings. Moreover, if you hire professional gutter cleaners instead of doing the risky task it yourself, you may also save money.