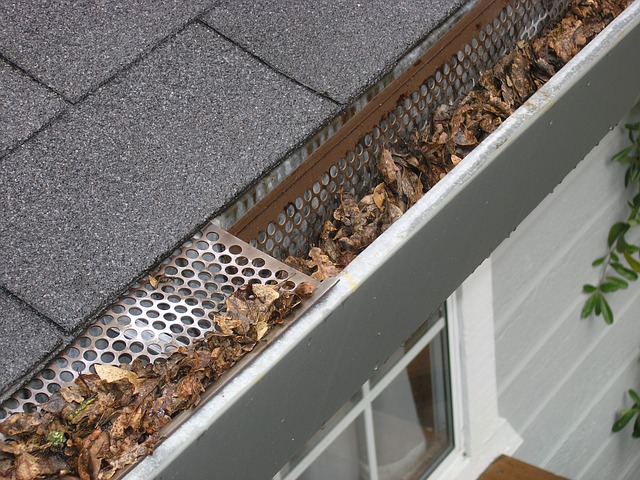 The average homeowner needs to budget between 1 and 3 percent of their home's value just to maintain their house. But if your home has clogged gutters, that budget could skyrocket.
Believe it or not, gutter clogs can do some serious damage to your house, putting you and your loved ones at risk for mold if you're not careful. The best thing you can do is get those clogs removed as quickly as possible.
But how can you tell when it's time to schedule a cleaning? Watch for these tell-tale signs.
Continue reading "Clogged Gutters? Here Are 7 Tell-Tale Signs Your Gutters Need Cleaning"